Special Events At Uncle John's Pancake House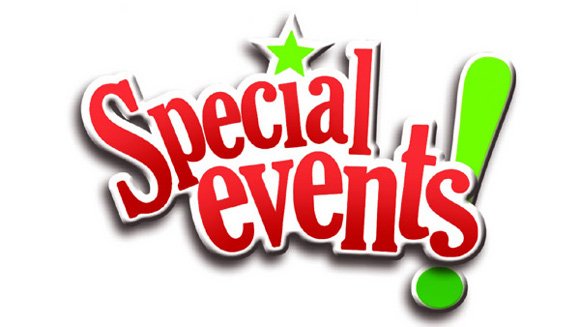 Special Events Calendar For Uncle John's Pancake House
International Pancake Day:
What is International Pancake Day?
Pancake Day, also called Shrove Tuesday, Fat Tuesday and Mardi Gras (which is French for "Fat Tuesday"), is the last day of feasting before Lent begins on Ash Wednesday. It's called so due to the tradition of eating pancakes on the day. This tradition comes from a time where any rich foods were eaten on the day before Lent, and fasting begins. The date can vary from as early as February 3rd to as late as March 9th.
International Pancake Day for 2018 is February 13, 2018.
Check back for future events!
A gratuity of 18% will be added to parties of six or more.
Consuming raw or under-cooked meats, poultry, seafood, shellfish, or eggs may increase your risk of foodborne illness.